HIGH VOLTGE, HIGH QUALITY BUSINESSES.
HERON helps reduce the cost of electricity by allowing interruptible load contracts to transmit load from peak areas to intermediate or low demand areas.
HOW DO I BENEFIT?
High Voltage consumers in Greece amount to approximately 30 consumers who make use of 1,000 ΜW of the country's installed production mechanism and represent 10-12% of the monthly supply of all participants of the day ahead scheduling (DAS). With technical competence and long-time experience, specialising in electricity features of the system's biggest consumers, each High Voltage consumer is able to negotiate specific terms of the supply contracts, such as, but not limited to, the provision of interruptible load services during peak hours, similar to a reserve capacity, ensuring advantageous pricing for the remaining hours.
The number of High Voltage consumers in the Greek system is limited. However, due to the high demand for electricity by the above consumers, significant incentives should be provided to diversify their demand in relation to the system's peak hours, in order to reduce their consumption during high demand hours from other loads of the system. The ability to conclude interruptible load contracts with the Independent Power Transmission Operator (ADMIE) for the transfer of load from peak zones to medium or low demand zones is expected to be an important tool for the streamlining of the total demand of the system and the reduction of electricity cost for the most energy – intensive industries of the country.
HERON is at the disposal of every consumer for the transfer of know-how, creative collaboration, the provision of integrated energy services and the development of specific actions that will optimise the energy profile of the facilities in comparison to the estimated cost of electricity.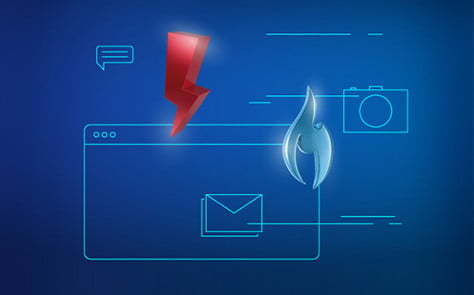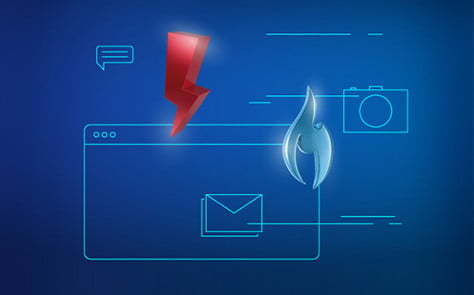 ENERGY REPORTS. 
View everything
about your energy
consumption!