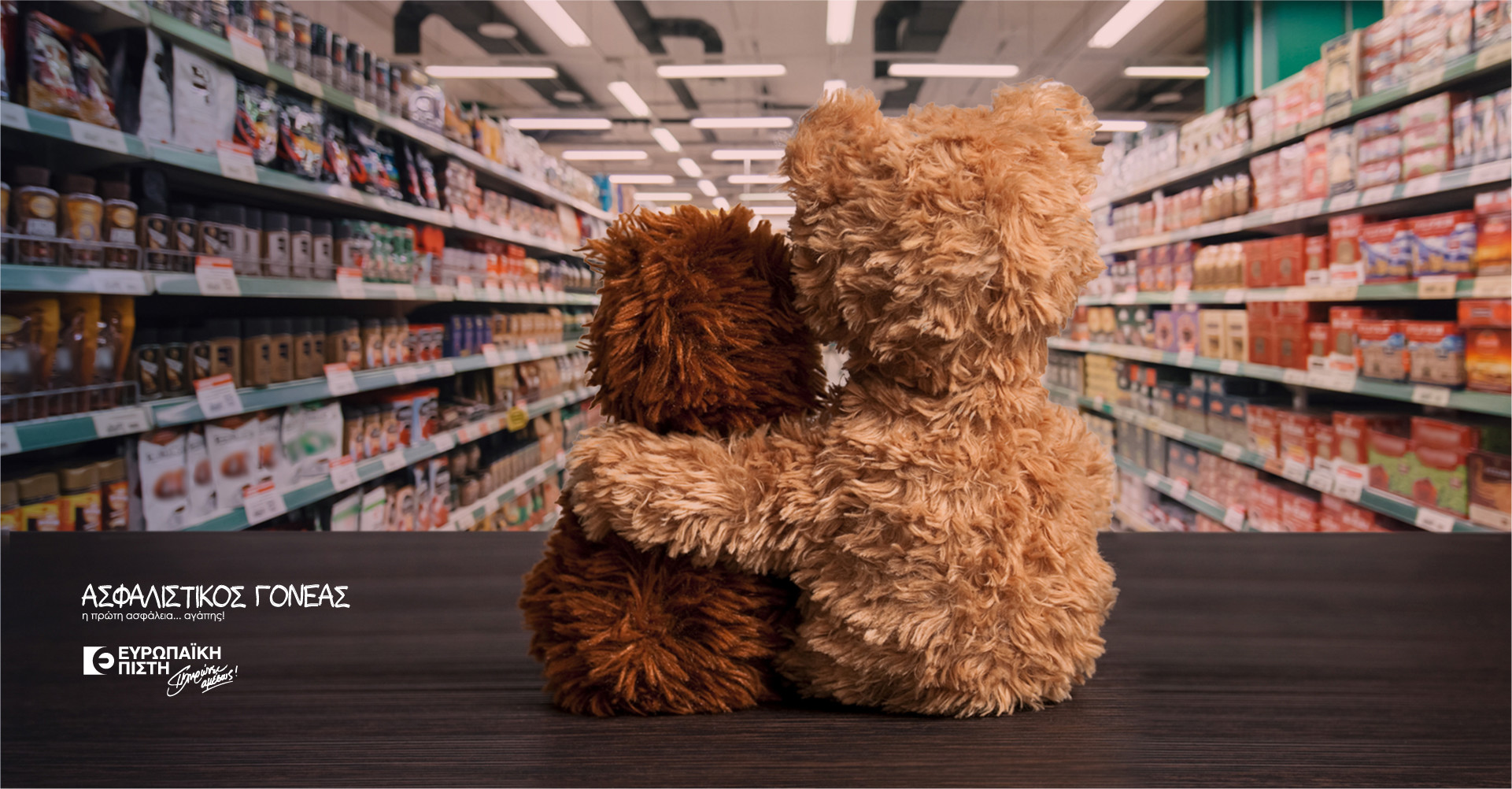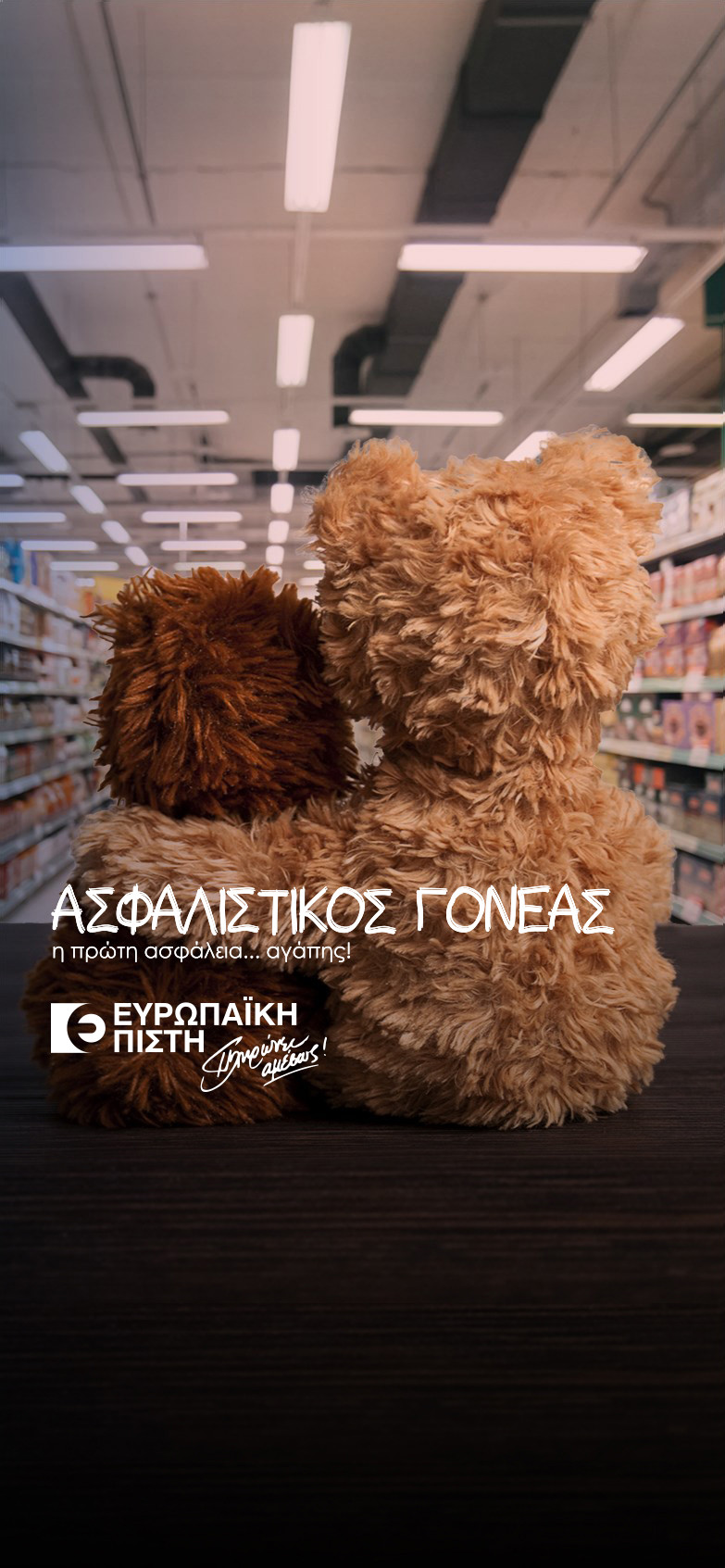 PAY LESS ON YOUR BILL
Register now to Asfalistikos Goneas for free, do your shopping, and get discount on your electricity bill!
WHAT TO KNOW
HERON, in collaboration with EUROPEAN RELIANCE and its brand new "Asfalistikos Goneas" program, helps you to pay less on your electricity bill.
How it works:
Do your shopping at a collaborating company
Pay in cash or with your bank card
Show your Asfalistikos Goneas card at the checkout counter
Your purchase has been successfully registered and you just secured a discount on your electricity bill and insurance premiums!
Keep in mind, anyone can register at Asfalistikos Goneas and it is not limited to European Reliance customers as long as you are a HERON electricity customer.
Register here.