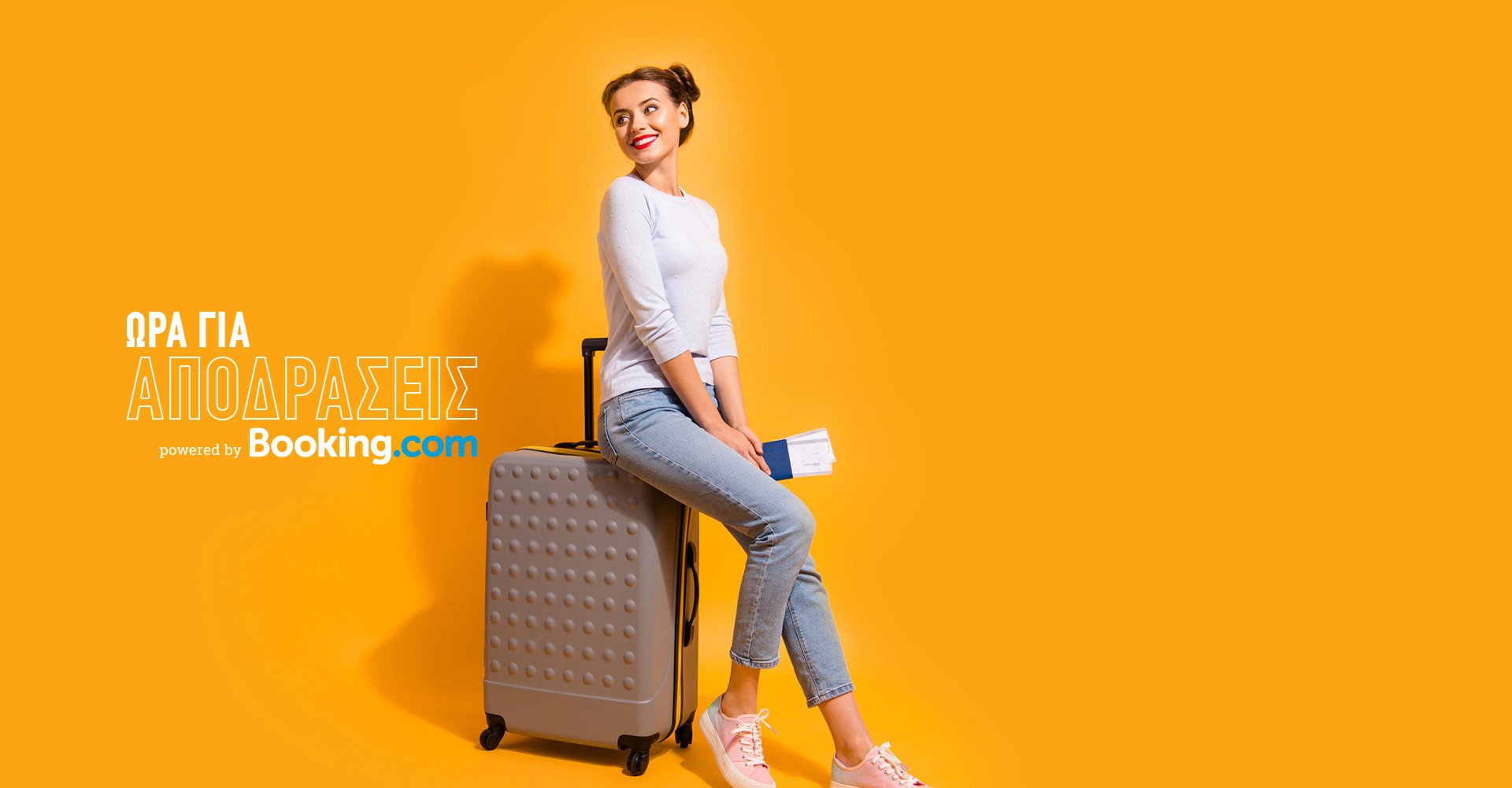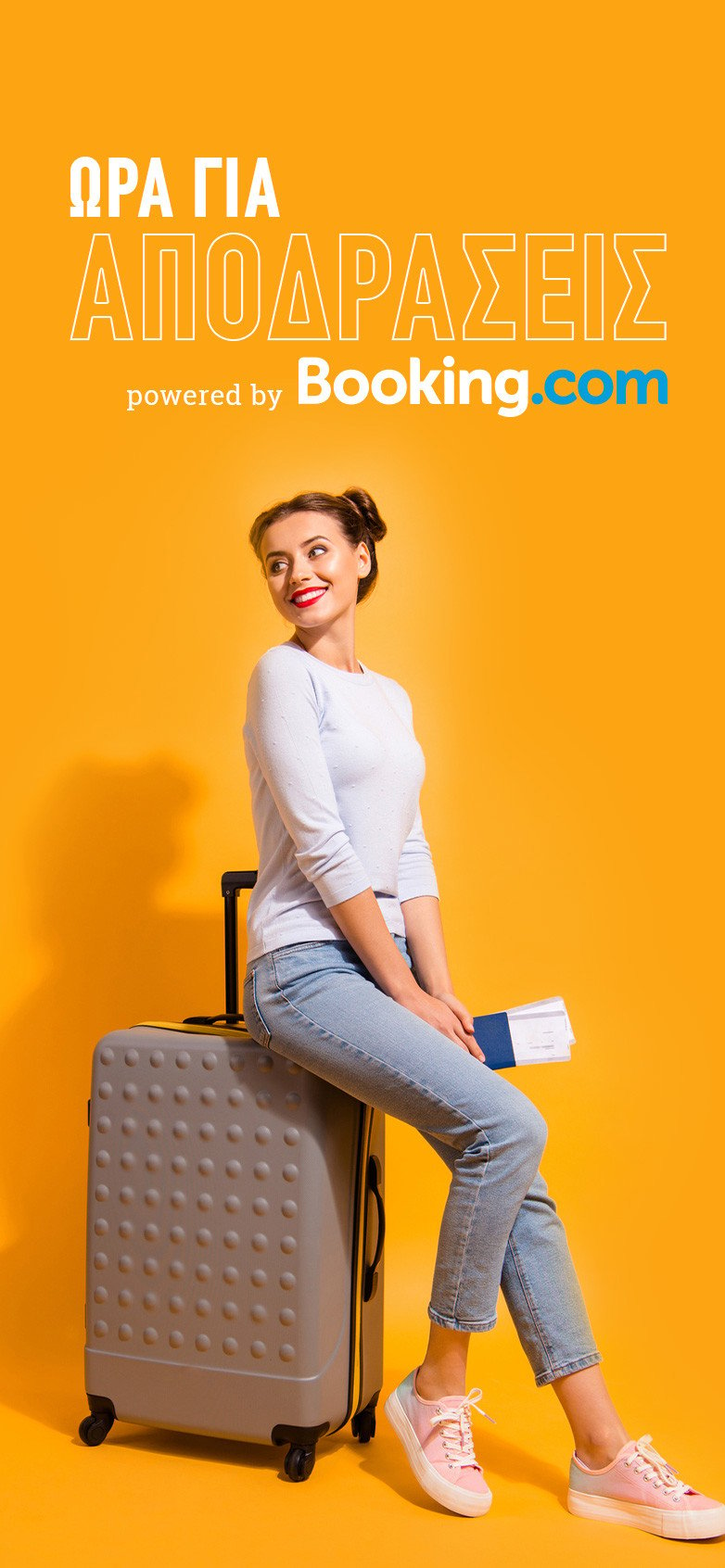 VACATION TIME WITH 10% REFUND
Go to MyHERON today and win a refund of 4% to 10% on your reservation.
VACATION
TIME WITH 10%
REFUND

WHAT TO KNOW
This refund of 4% to 10% from Booking.com is valid only for HERON subscribers.
While you're getting ready for vacation... Your luck is looking up! Pick a place anywhere in the world, choose your preferred accommodation at Booking.com and win up to 10% refund! Log in with your codes at myΗΡΩΝ (or create an account if you don't already have one) to get hold of the offer, and enjoy your vacation!
For as many journeys as you like, in Greece and abroad
Without a minimum number of nights
Disclaimers:
The refund will take place automatically after 64 days from the date of checkout from the accommodation, to the same payment method used to pay for your booking.
In order to receive the discount, you must first create an account at Booking.com and use it to complete your reservation.
With the new myHERON app you have full control of your energy in your mobile!
Download the app here.