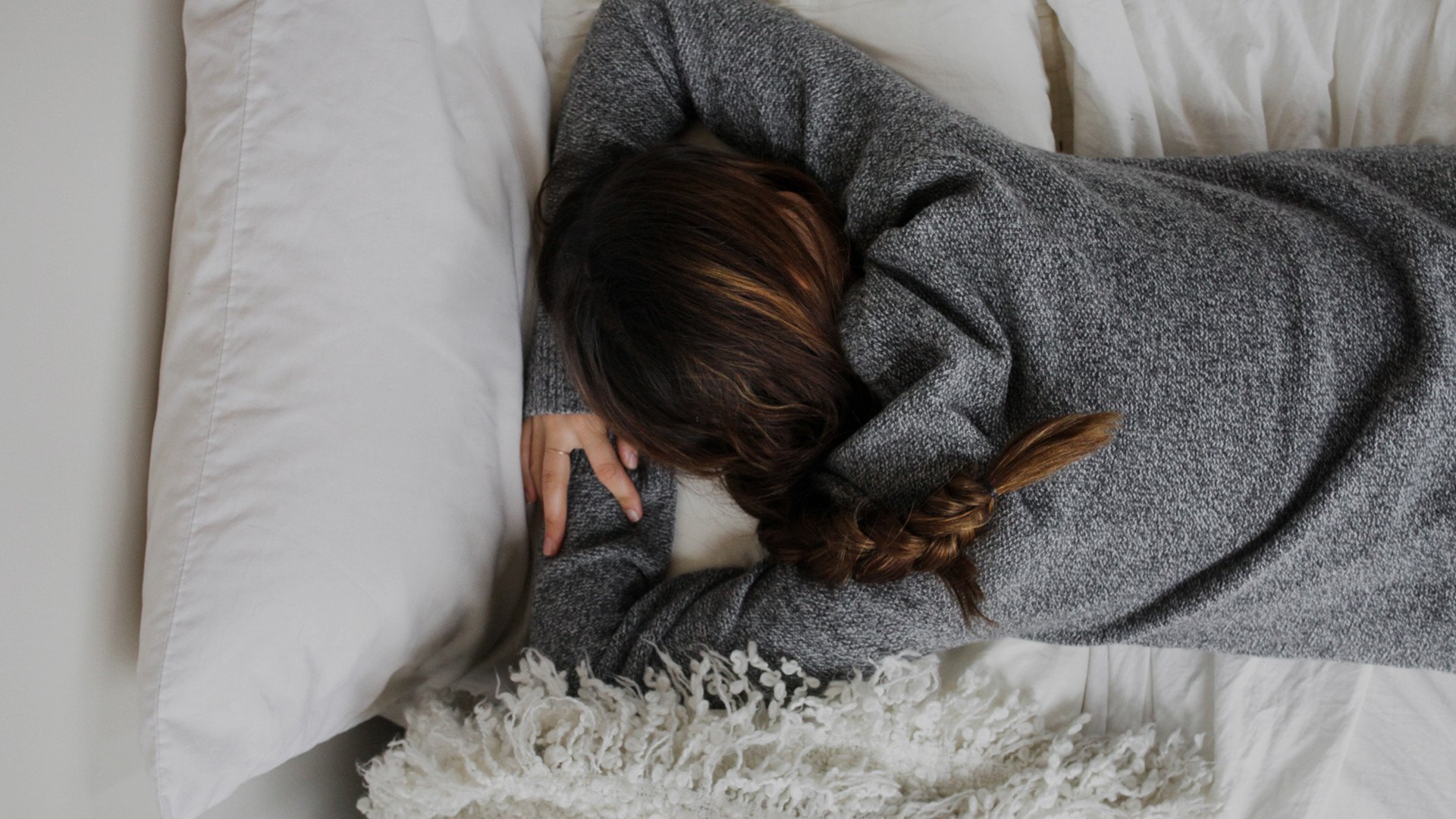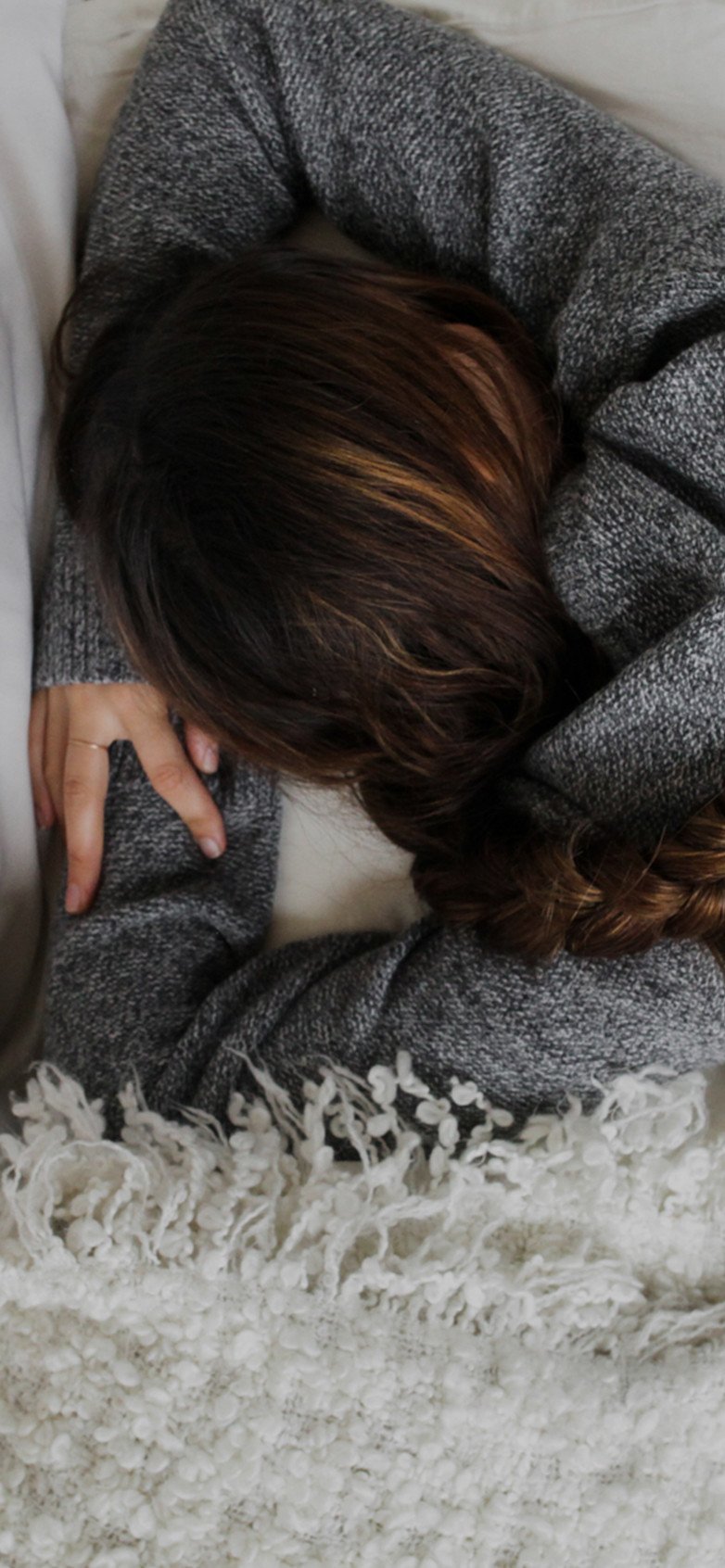 ECO HEAT
Warm up to the planet's protection and save up to 65% energy. HERON gives you the ability to supply your home with natural gas, by choosing one of the two interest-free financing plans, depending on the technical features and the cost of the boiler.
WHAT HERON OFFERS
INTEREST-FREE FINANCING FOR 24 MONTHS
HERON ensures Interest-Free Financing for 24 months, through bank loan, covering the largest segment of the cost for the installation of Natural Gas (more than 60% of expenses)
FREE ONSITE INSPECTION
HERON's technical team visits your location and offers you free onsite inspection and a detailed financial offer, which will be the most suitable offer according to your needs.
INSTALLATION PROCESS
This program includes the equipment and the services for transporting & installing the boiler, as well as the technical design for the installation, ignition and activation of the boiler. It does not include the costs for plumbing works.
MAINTENANCE AND WARRANTY
ECOHEAT offers you extended equipment warranty and constant technical support.
BOILER TYPES
ECONOMY
€1,400 or from €59 per month.
PREMIUM
€1,800 or from €75 per month.