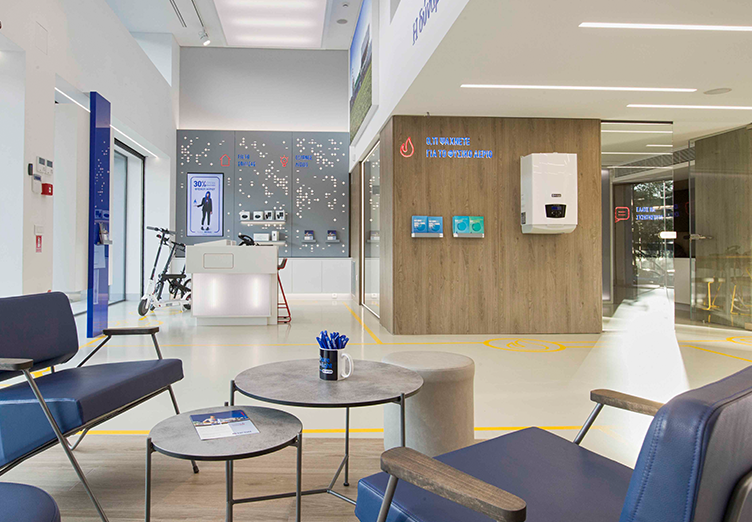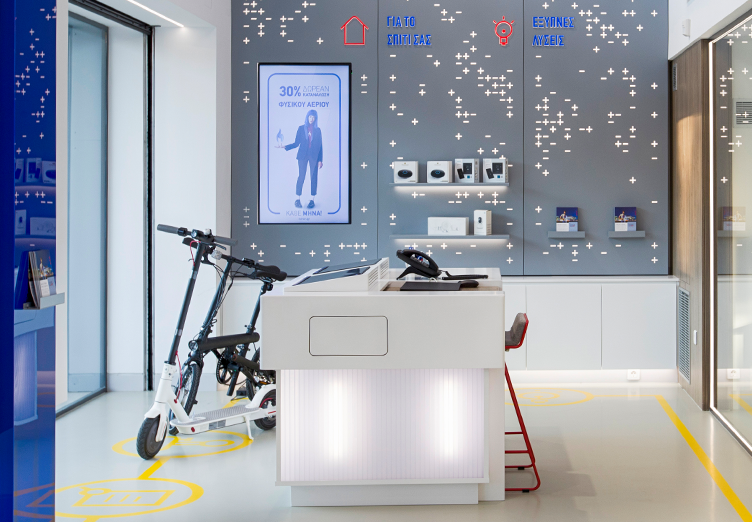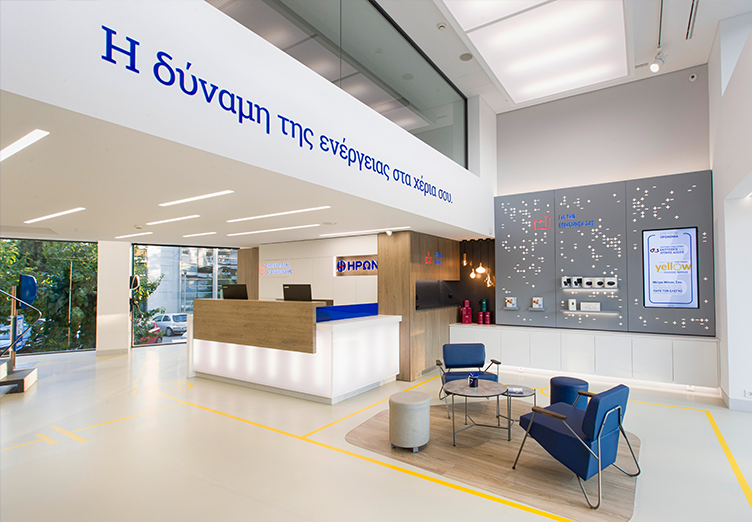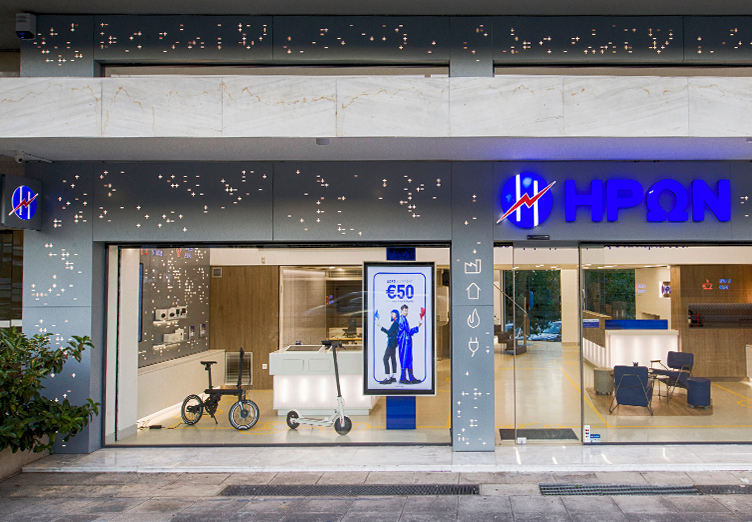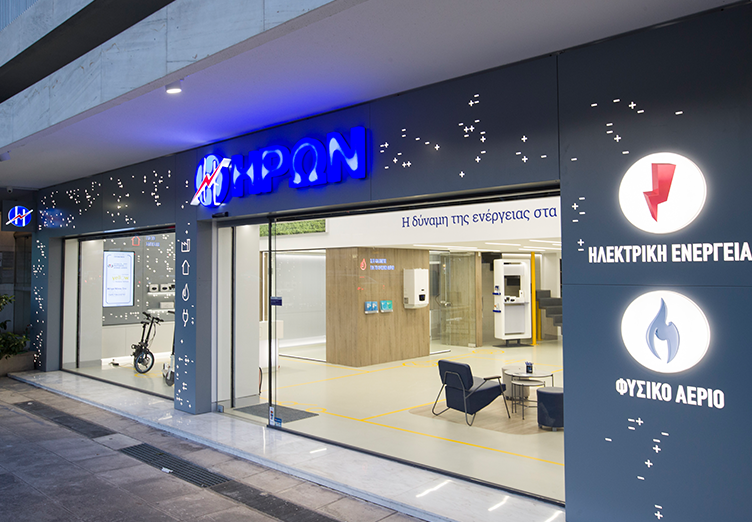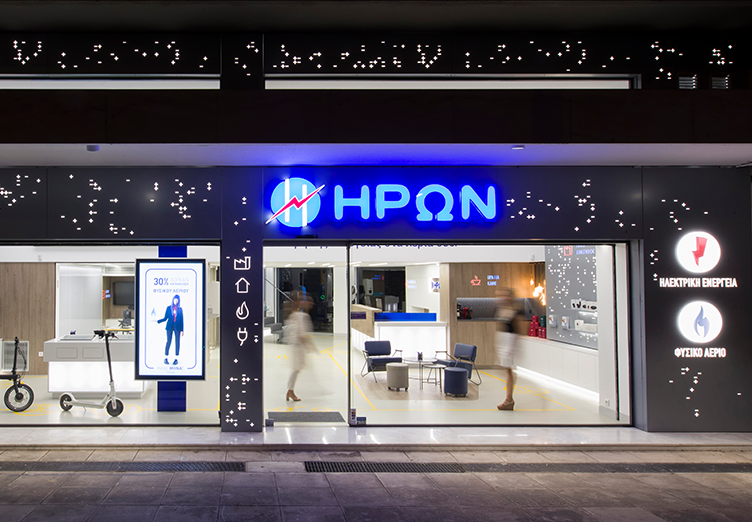 YOUR STORE, AT A GLANCE
The philosophy of HERON stores is clear as crystal. Energy that is friendly towards the environment, as well as towards People. Creation, innovation, evolution. The Future of Energy is here. At your own store.
EXPRESSION OF INTEREST FORM
If you wish to join the world of HERON, all you need to do is fill out the expression of interest form, and one of our representatives will immediately contact you.