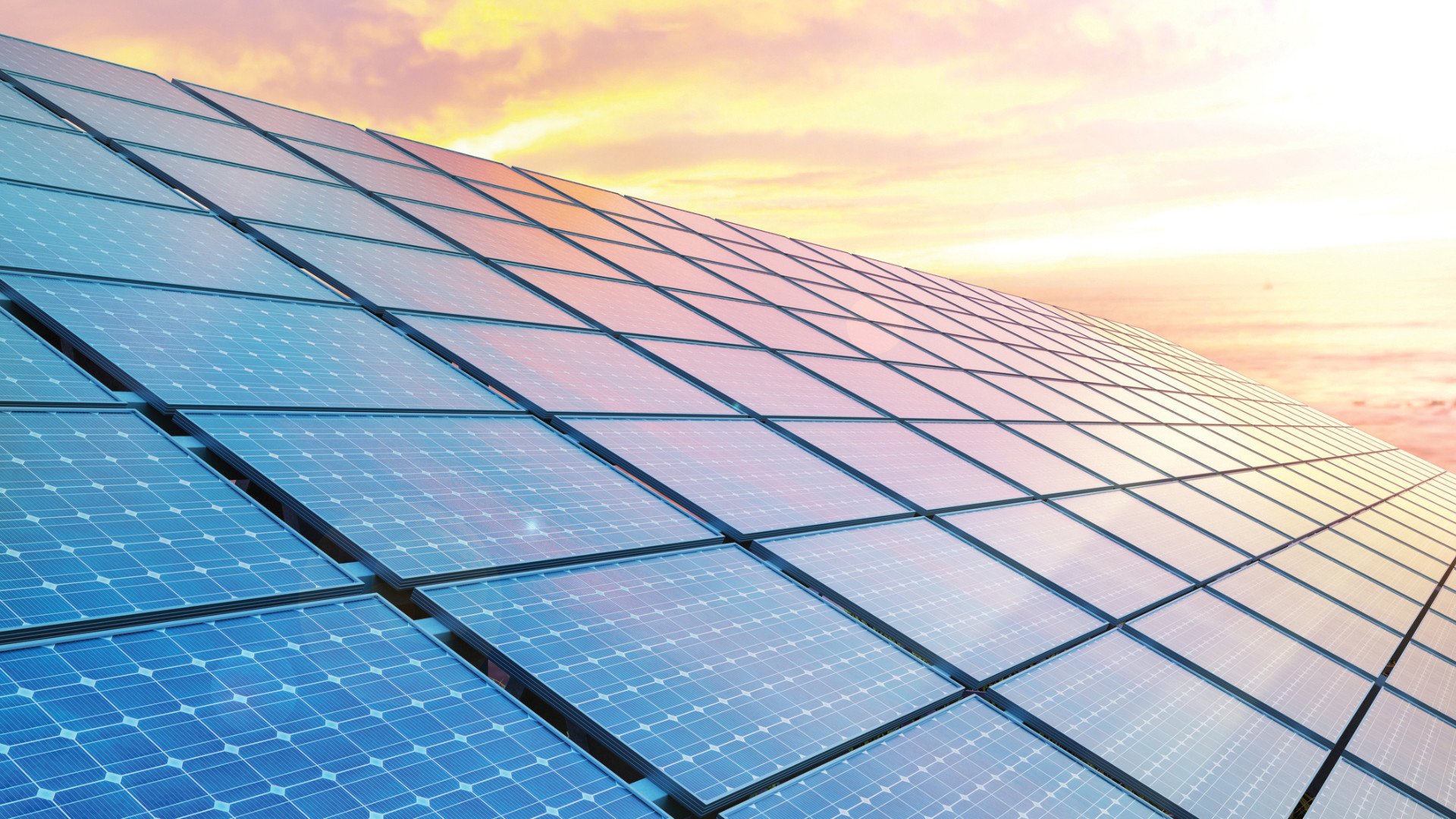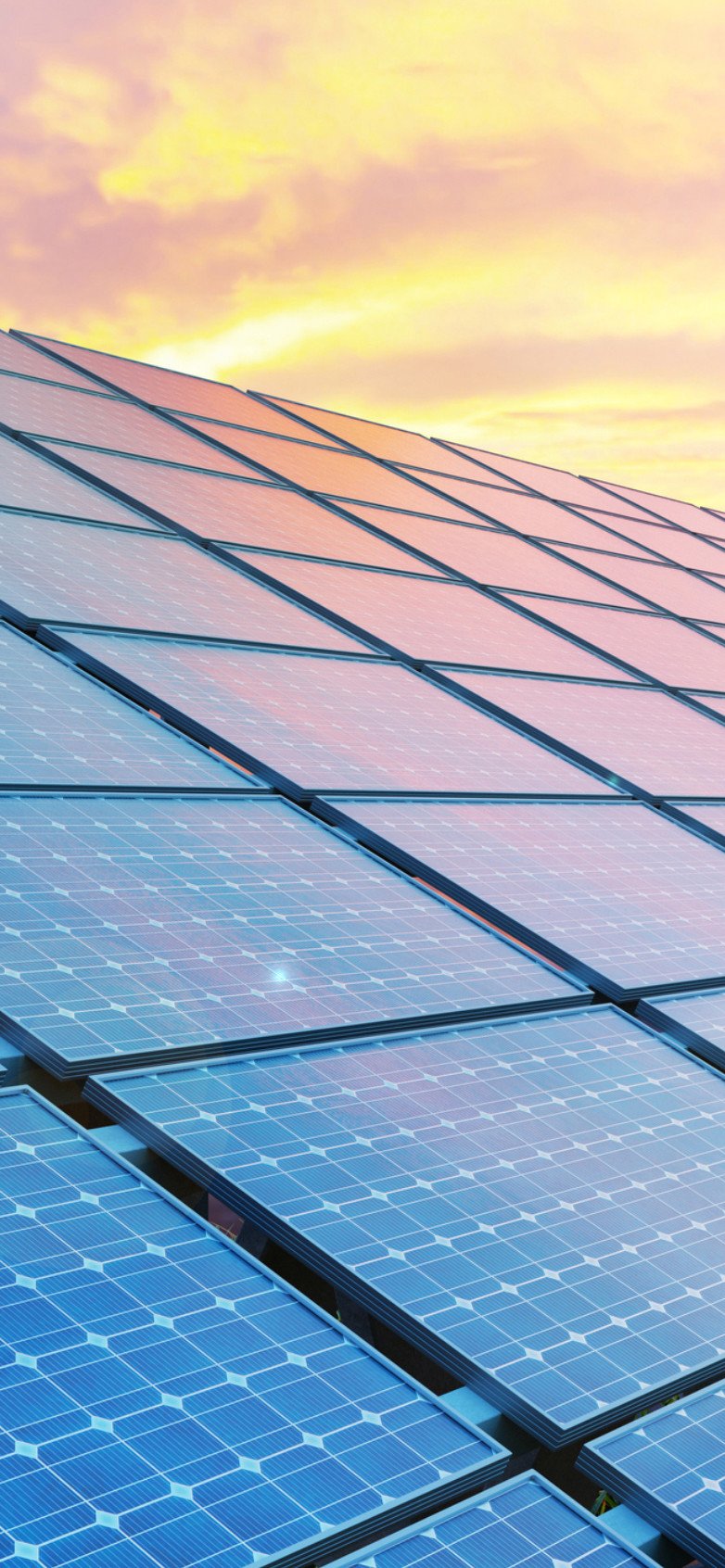 HERON and joint venture of RWE and PPC Renewables
HERON signs long-term agreement for the supply of solar power with joint venture of RWE and PPC Renewables
10-year and 12-year Power Purchase Agreements signed - Delivery of 192 GWh each year in total
HERON, a leading independent electricity supplier in Greece and a vertically integrated utility has signed Power Purchase Agreements (PPAs) with energy leaders RWE Renewables Europe & Australia and PPC Renewables through their joint venture company Meton Energy S.A.  HERON shall procure approximately 192 gigawatt hours of green electricity per year. The PPAs consist of 3 project-specific offtake agreements covering 10 and 12 year contractual horizons.   Optimus Energy, the largest renewable aggregator in Greece and a subsidiary of HERON Group of Companies, supports the PPAs by offering to the solar projects the respective long-term market representation agreements, covering route-to-market and balancing services.
"The PPAs will enable HERON to cover part of its electricity portfolio supply needs in Greece and is another big step towards its commitment of procuring renewable electricity for its clients," says Loukas Dimitriou, General Manager at HERON.  "The agreement emphasizes HERON's breakthrough role in the new PPA era in Greece, which HERON has pioneered as the first utility to procure and offer long-term renewable electricity to its customers since 2021".
Optimus Energy offers first-of-its-kind long-term route-to-market and balancing agreement
At the same time, Optimus Energy and the joint venture of RWE and PPC Renewables break ground by signing market representation agreements that are the first of their kind in Greece, regarding their long-term contractual horizon.  "These agreements help Optimus Energy to expand its leading role in the Greek market towards providing the necessary representation services which are essential to a long-term PPA," says Costas Baslis, Chairman of the BoD at Optimus Energy.
RWE is already one of the world's leading producers of electricity from renewable sources and has a large green power portfolio.  RWE's energy trading division already supplies many major industrial customers in Europe and the US with green electricity via power purchase agreements from its own plants as well as from third-party plants.
Olaf Lubenow, Head Commodity Solutions UK, North- & South-Europe at RWE Supply & Trading states: "We are delighted to establish long-term partnerships with front runners like HERON. These agreements are the result of full commitment on all sides and demonstrating how climate protection is possible under market conditions".
Solar power to be delivered from 3 new photovoltaic projects in Western Macedonia
The power will be delivered from the solar farms Orycheio Lakkia, Rodonas and Anargyroi 3, which will be built in the Western Macedonia region in the north of Greece. The investment decision for these and further 2 solar projects was made recently by RWE and its Greek partner PPC Renewables through their joint venture. Construction works are already underway. The 5 projects with a total capacity of around 210 MWp (175 MWac) are scheduled to be fully operational by the end of Q1/2024.
These PPAs serve as a strong foundation for HERON's C&I sales portfolio and contribute to maintaining Optimus Energy's long-term leading role in renewable aggregation. At the same time, the PPAs also contribute to the long-term profitable operations of the 3 photovoltaic projects to be built in the former lignite mine area of Amyntaio by the joint venture of RWE and PPC Renewables.
HERON: Collaboration with Ambience in the context of the "Exoikonomo" energy saving program
The leading Energy Production and Supply Group, HERON, continues to invest in its strategy focused on the consumer and his needs, by launching its new collaboration with the specialized company Ambience Services within the "Exoikonomo" program.